An open day is being held on Lundy as part of the fundraising appeal. A special MS Oldenburg sailing is departing from Ilfracombe at 10am on Sunday, September 25, returning at 6pm. Tickets are £25 per person, £12.50 for children or £65 for a family of four. A considerable saving on the usual fares and all the money raised will go directly to the St Helen's Appeal!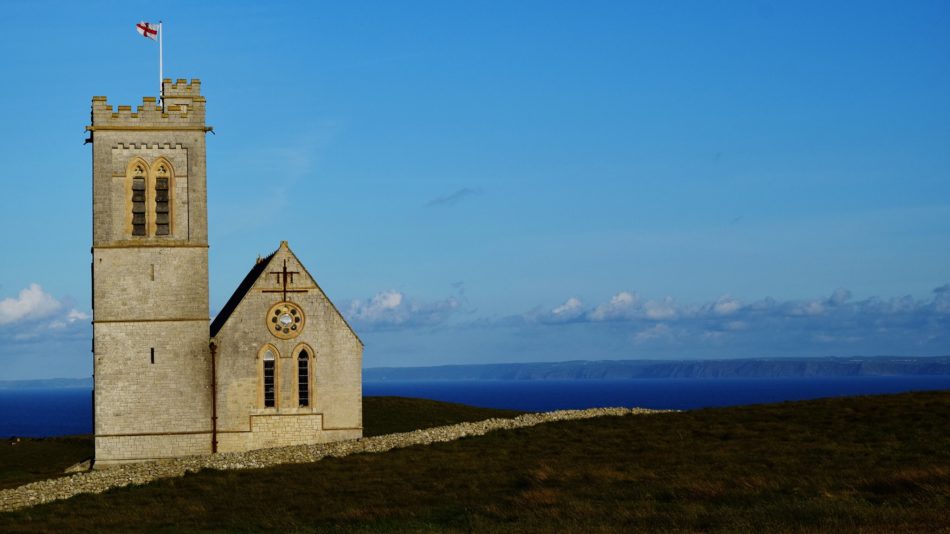 Visitors will have the opportunity to learn more about the restoration project and there will be a church service led by Lundy's Vicar Revd Brenda Jacobs. Revd Shirley Henderson, the recently retired Vicar of Lundy, will also be joining us
During the day the Marisco Tavern will be open for meals and refreshments and members of the Lundy Field Society will be on hand to tell you more about the island as they are celebrating their 70th anniversary with events on the island that week. There will also be an RNLI training exercise involving the MS Oldenburg that can be watched from the shore.
Our thanks to the islanders and the Landmark Trust for supporting the event and donating the boat fares to the appeal. We really hope you can join us!
Please call the Lundy Shore Office to book your tickets on 01271 863636.